Lazaro Castillo Miami Fl
Lazaro Castillo of Miami Fl stole $75 usd from an entertainment company in south Florida. Lazaro is a break dancer in Miami to Fort Lauderdale. He also works for coca cola in Miami Florida. The company stated that this individual stole $75.00 from them and has proof via text messages between owner and sales representative. Also company stated that one of their swat costumes was taken by Lazaro Castillo after an event.
Further information is coming, including text messages as proof. Lawsuit soon pending for small claims court.
BLACKLIST LAZARO CASTILLO FROM ALL EMPLOYMENT
Proof of conversation to company owner – he stole money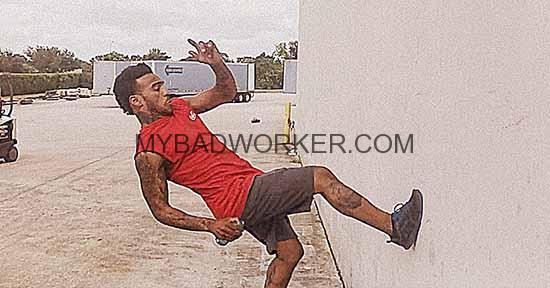 Lazaro Castillo Miami Break Dance