Benjamin Wayne Love Nashville Tn
Benjamin Wayne Love Nashville Tn of Nashville Tennessee has stolen $1000 from a place he worked at, which is an EXOTIC STRIPPER company. The owner of the stripper company has tried to reach out to Benjamin Love who hasn't answered one call. The owner says, Benjamin is avoiding his responsibility and buying time. The exotic dancer company stated this is a large amount of money to ignore and every legal action will take place. The step by step process is starting. The owner of the company stated he has had reports from clients about Ben accepting money for tips at bachelorette parties in Nashville, then leaving much earlier then he was supposed to. Clients were very unhappy with this male dancer but the company gave him the benefit of the doubt. The company now realizes these clients were probably telling the truth. This individual has absolutely no integrity to be counted on. This person is originally from Kalamazoo Michigan but currently lives in Nashville Tn. He is a male dancer for several companies in Nashville. He is a recording artist by the name of Ben Loves Music.
BLACKLIST this THIEF named Benjamin Love from Nashville Tn. He cant be trusted and will STEAL money from you.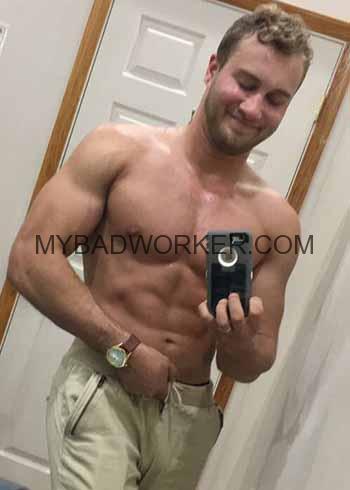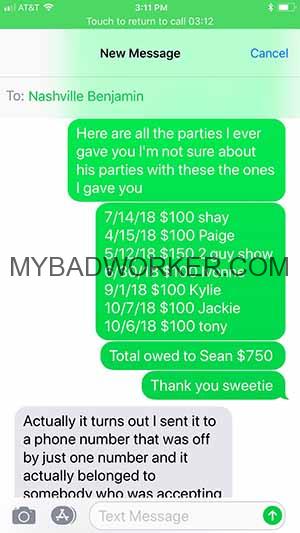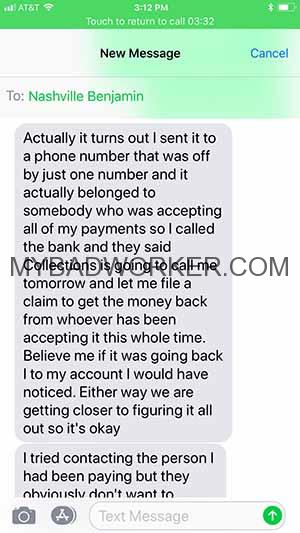 Benjamin Love Recording Artist
Beware of this individual looking to steal or scam you especially in music entertainment.